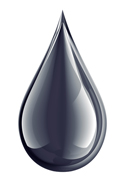 We specialize in the design, engineering, and ultimate procurement of products designed for the petroleum industry. We proudly represent some of the most respected and innovative manufacturers of petroleum related equipment.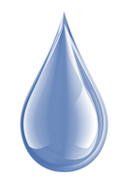 Assisting in the proper design and application of extensive options for stormwater treatment, filtration, and retention/detention aimed at removing pollutants from stormwater runoff before entering our waterways.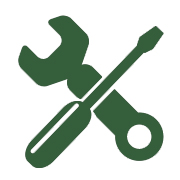 We are trained and certified to perform startup, commissioning, repair & maintenance services on a broad range of fuel supply equipment, assuring proper performance and continued compliance with regulations.