East Coast Associates, Inc. is a Manufacturers' Representative agency established in 1993.
With a concentrated influence in the Northeast and Mid-Atlantic states and nationally recognized in the mission critical fuel supply industry, the firm is headquartered in Roseland, NJ.

We partner and work with complementary high quality manufacturers to provide a systems approach to marketing equipment and focus on key end-users and consulting engineers who value a consultative selling style and wish to establish long-term alliances with fuel system and waste water treatment professionals. This upfront system specification / design approach allows us to fingerprint our efforts and simultaneously push this business through a reliable distribution network. We remain unique among competing agencies by offering services to principals that are the best in the industry.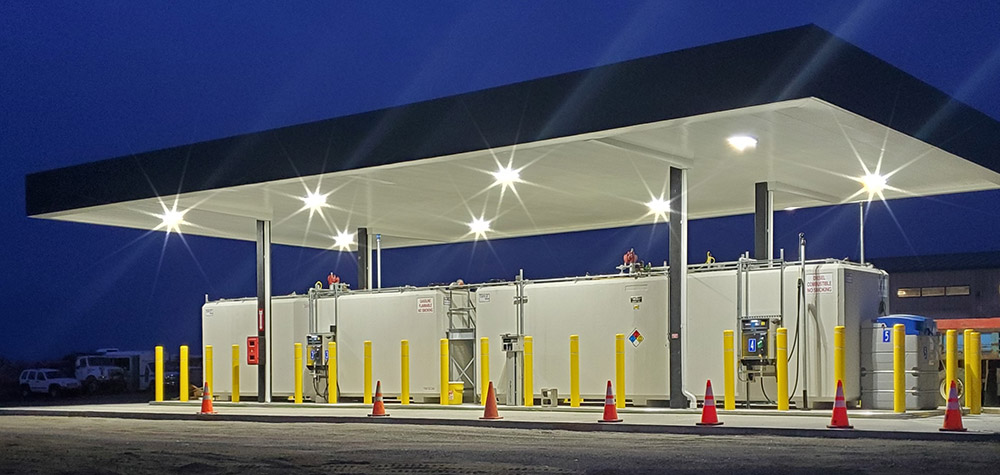 East Coast Association Affiliations